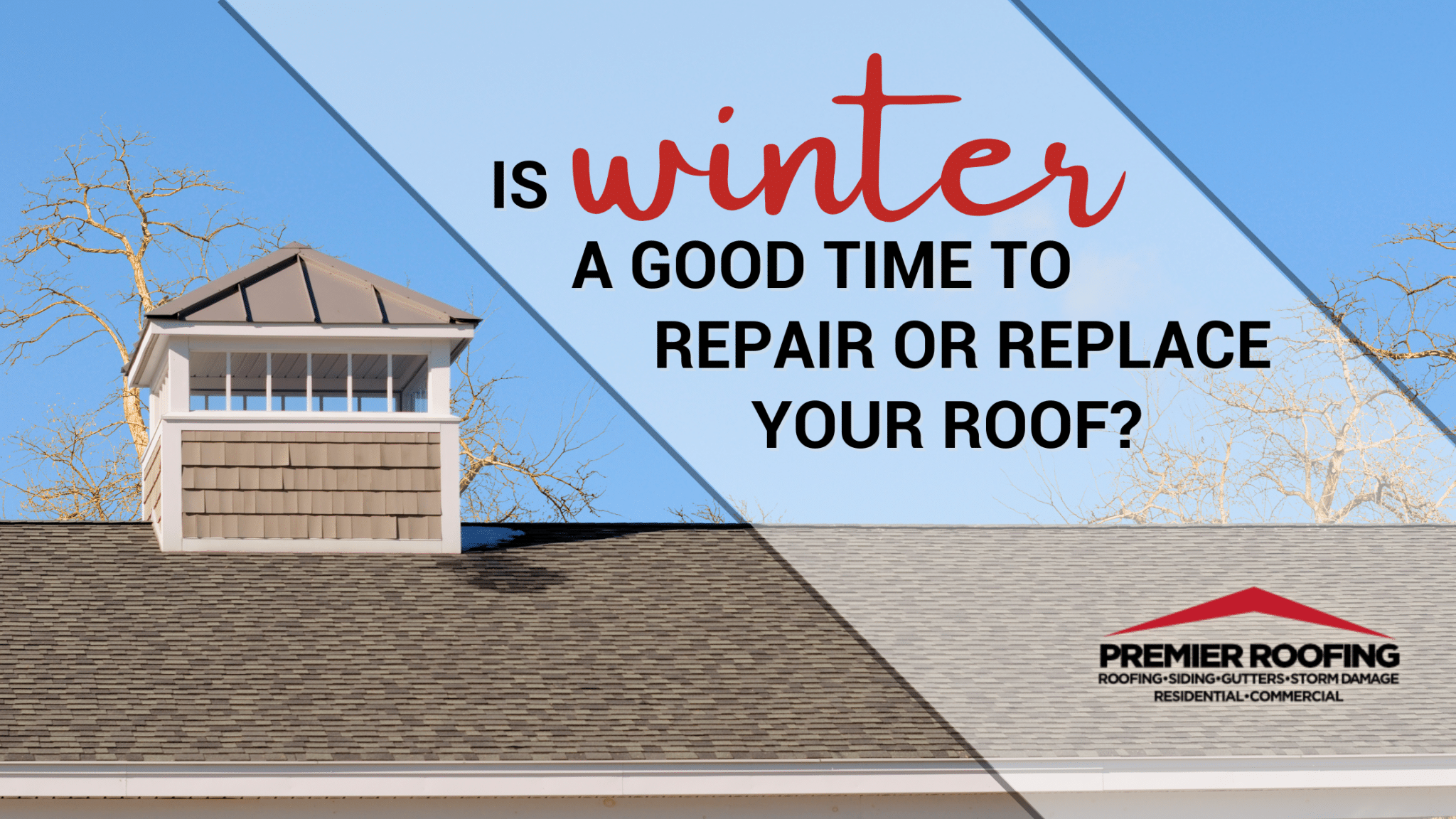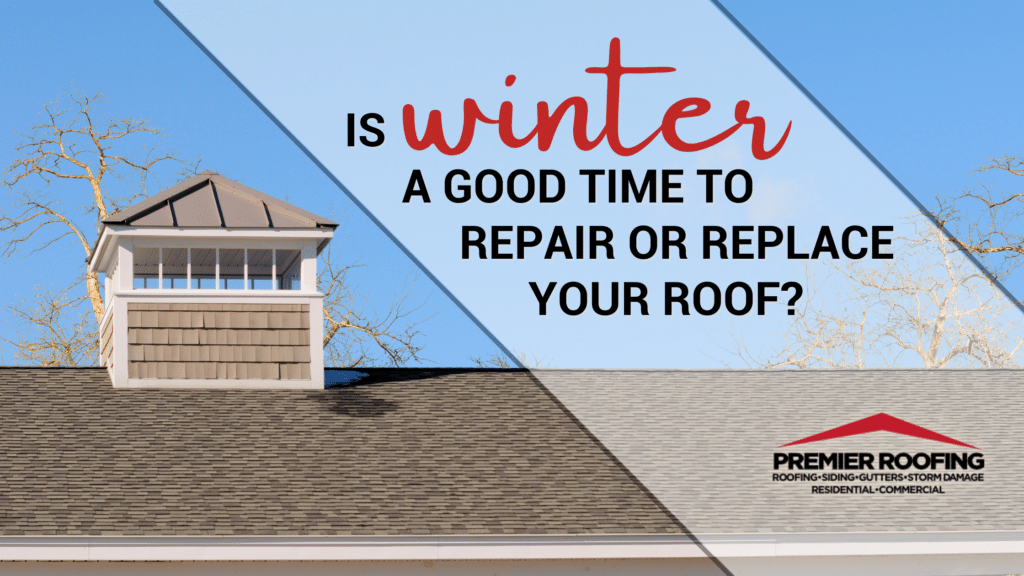 Is Winter a Good Time to Repair or Replace Your Roof?
You may have heard that you absolutely cannot have your roof installed or repaired in the cold winter months, but is this popular (sub)urban legend actually true? Roofing contractors will overwhelmingly agree that this is a total myth, but with a couple of caveats, of course.
Winter in some regions of the country is very harsh, with constant single-digit temperatures and near-constant snow on the ground and roofs. Now, obviously, you can't put a new roof on a snow-covered house, and we definitely don't recommend installing a new roof when temperatures are below freezing for safety and quality reasons. But, luckily for those of us in the Mid-Atlantic region, we generally have much milder winters. Many of our winter days are well above freezing, and if you're someone who loves a good snowfall as I do, sadly, we don't get as much snow as we used to.
Now, we do not mean to imply that winter weather in the Mid-Atlantic area does not impact our ability to start and complete roof repairs or replacements. As we said, there are a few caveats.
As we stated earlier, we cannot install if there is snow (or ice) on the roof for safety reasons, we would all slide right off!
We do need to work in temperatures that are above 35 degrees Fahrenheit so that we can properly install the new shingles without them freezing and cracking. This may limit the days we can install if we have an unusually cold or harsh winter.
One last caveat is that we only recommend installing architectural shingles in the winter and not installing traditional 3-tab shingles until warmer weather arrives. The design of architectural shingles and their beefy 130 mph wind rating will keep them right where we put them during a storm until the spring heat comes in to fully seal them. Installing shingles with the "tab" design requires warmer temperatures to seal them, and when paired with their much lower 60 mph wind rating, they pose a risk for blow-offs during a winter storm or high winds.
So after all of those caveats, why on Earth is winter a good time for a roof replacement?
The extremely cold weather actually can limit the number of days we can install a roof, and when that is combined with the myth that we can't install roofs in the winter, demand for roofing services really slows down in the winter "off-season."
The winter off-season slowdown can be very beneficial to you due to the shorter turnaround time on the services of local roofing contractors! During the warmer months, when roofing client demand is much higher, it can be a few weeks or more before contractors can get to your non-emergency roof project. In the colder months, client demand is lower, and contractors can usually get to your project much more quickly.
The slowdown in the winter off-season also means that many roofers are prepared to give some heavy discounts on roof replacements to keep busy. It's usually the best time to get an excellent roof system installed at the best price you will find all year long.
If you're considering a roof replacement, but are planning to wait until spring, give Premier Roofing a call at 443-713-6002 to see how much you can save on your roof installation this winter!
---