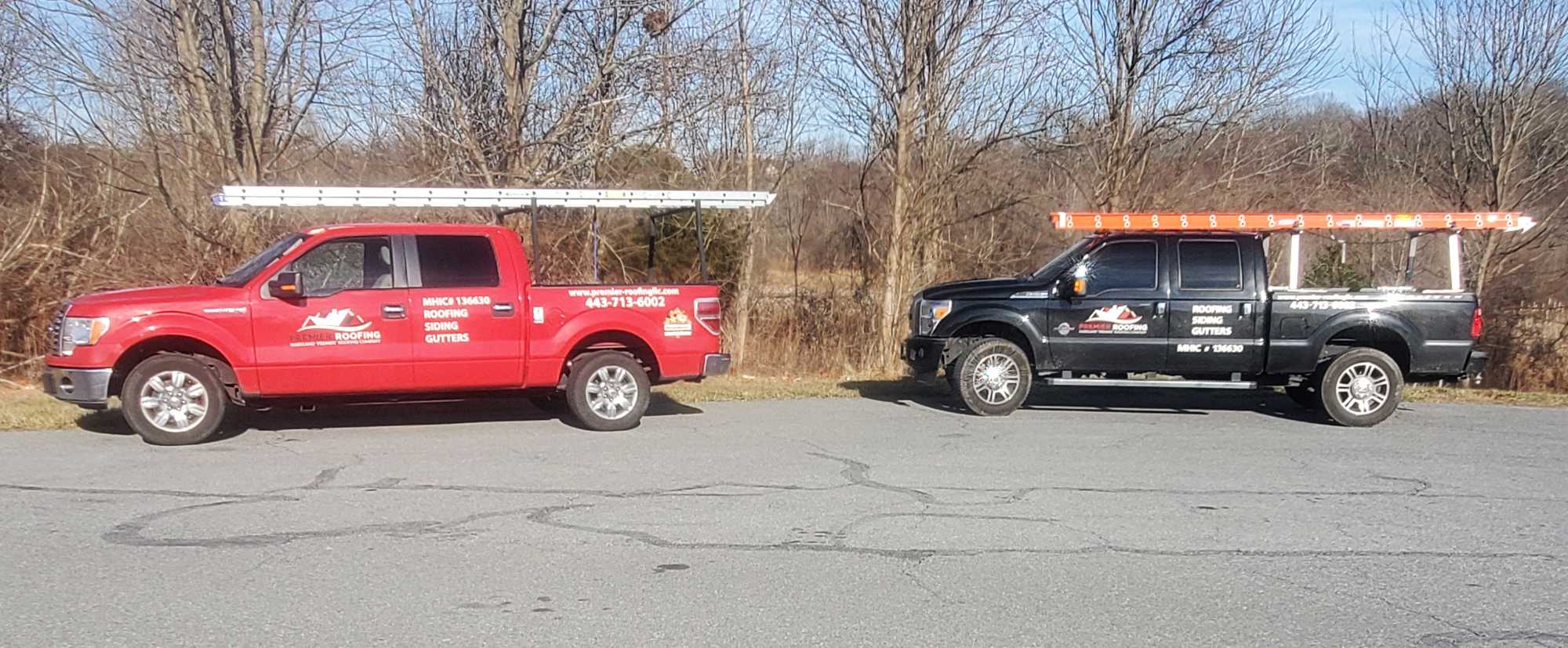 ---
About Premier Roofing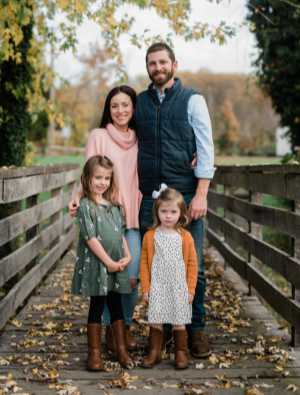 Premier Roofing is a Harford-County-based family-owned and operated company experienced in installing and managing complex exterior roofing, siding, and gutter projects throughout Harford County, Baltimore County, Cecil County, and Southern Pennsylvania.
With over a decade of experience working in the construction industry, owner Mike Tama founded Premier Roofing, LLC in 2018 to provide honest, high-quality workmanship, and cost-effective roofing solutions to homeowners and commercial building owners. The Premier Roofing team brings their experience, expertise, honest approach, and fair, competitive prices to their customers without the hassle of a long-drawn-out sales process.
Why Premier Roofing was Started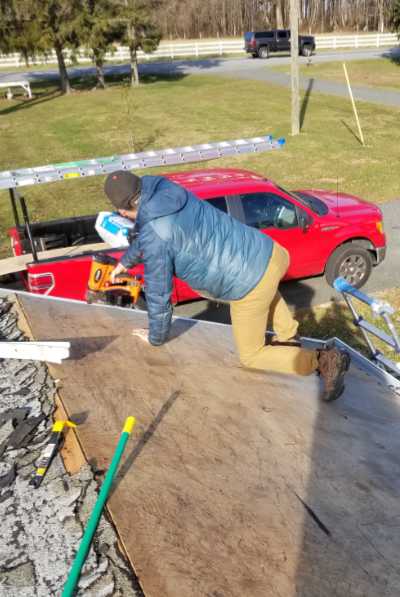 After many years in the industry, I saw a lot of holes in the sales teams for roofing companies. So many were great salesmen and women, but very few actually understood roofing. I believe this caused a real lack in the ability to diagnose and properly direct people to what actually needed to be done to properly resolve their issues. This in turn caused companies to charge more than necessary to cover any mistakes that were made by their sales teams and resulted in customers paying much more than they should have to.
This drove me to go out on my own and to start a roofing company that trained its employees in "roofing" not in sales to provide our customers with the proper knowledge and experience to give them cost-effective solutions to resolve their issues.
We want to be the company that attends to detail and catches items often missed by other roofing companies. Honesty, integrity, and fair pricing separate us from our competitors. We like helping people by providing them with an honest project at a fair price. Do it the right way and do it cost-effectively. When we work with a client, we ensure a roof replacement is warranted and will give our clients an honest opinion. Sometimes, a roof doesn't need replacing, but a bit of repair and maintenance work.
Whenever we inspect a roof, we physically go up on it, utilize satellite data, and go into the attic space and look at the entire roof, including its ventilation. We photograph any issues we find and review them with our clients so they can see what is happening and make an informed decision about their roof. We provide multiple roof system options to consider and review the consequences of selecting one option or the other. The bottom line is we customize a plan that solves our client's problems based on their situation and budget.
---
---