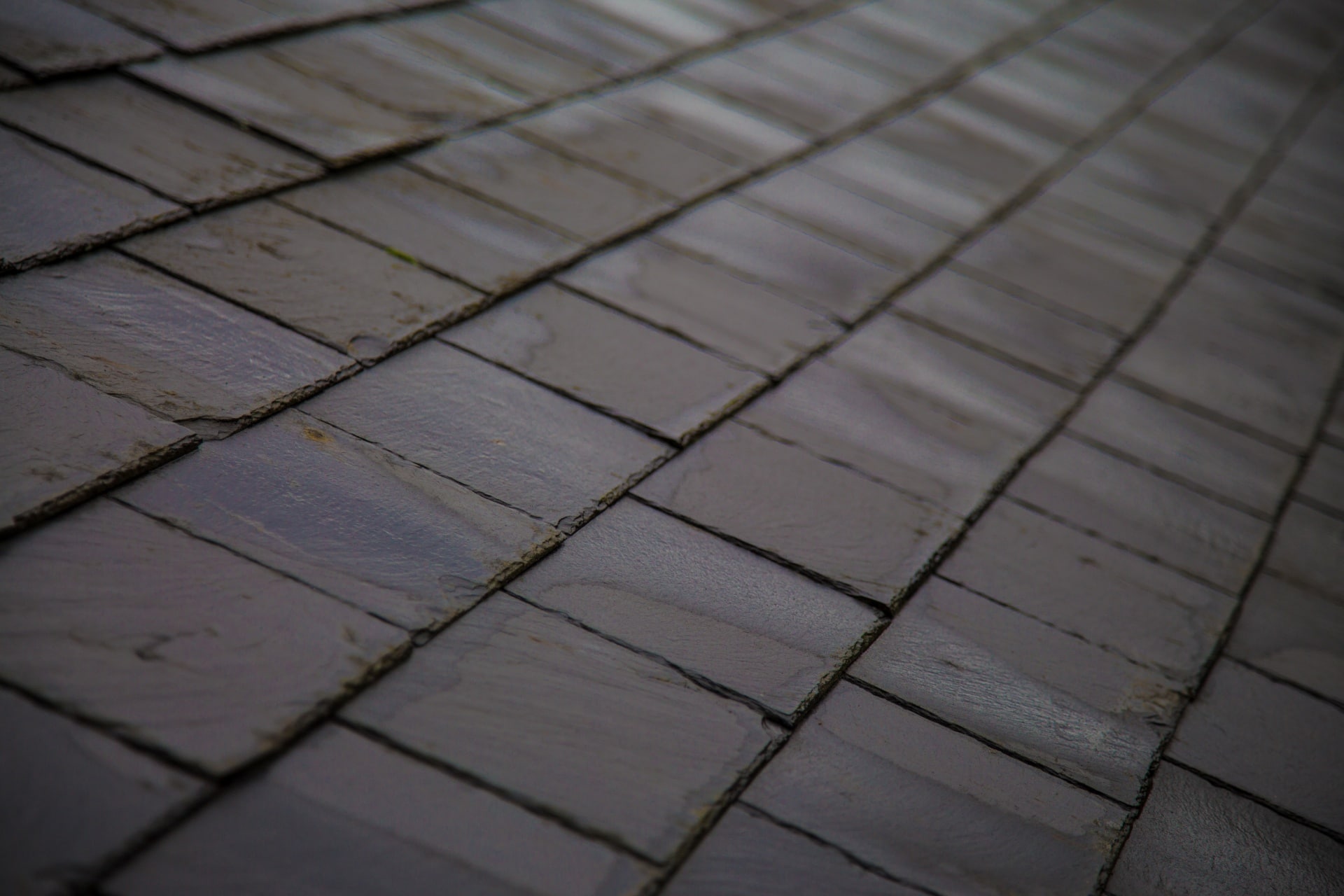 What Our Customers Have to Say
---
"After not getting a response from other companies for our siding concerns, Mike came to our house from Premiere Roofing LLC and did an outstanding job of listening and correcting some siding issues for our house. We would definitely recommend Mike and Premiere Roofing LLC for any future work needed!" – Gerry A.
---
"I am extremely pleased with my new roof and would highly recommend Premier Roofing to everyone! Everything was top notch from pricing to clean up and follow up on my purchase. They were able to schedule my job quickly and finished the same day that they started. Their crew was skilled, hardworking, and they left my home and yard looking even better than when they arrived.The owner, Mike, personally returned my phone calls promptly and took the time to explain things. He treated me with respect like a homeowner, not like an incompetent woman like other roofing companies had. I will definitely use them for any future needs!"
–Diane G.
---
"Premier did a thorough inspection and repair of our roof and gave us a honest assessment of the roof. He is on time, very respectful of the property, very pleasant, and the repair was done in a timely and quality manner. Thank you, Mike." – Mark S.
---
"Got introduced to Mike though our home handyman, Cory Johnston after two different friends said they couldn't get anyone out for multiple weeks. We discovered a leak only a week out from our home being listed. Mike came up the next day and knocked out the repair showing photos of the damaged shingle and the repair. Mike could have gouged me on the service given the emergency service and I would have gladly paid it but he charged an extremely fair amount. 5 Stars from me." – Eric R.
---
"Mike and his crew were the best. Not one problem. I recommend them without a doubt." – Linda E.
---
"Premier Roofing was extremely responsive throughout the project. They demonstrate outstanding customer service reply to all inquiries and concerns immediately. Their install team was extremely competent, hard-working and did everything requested to insure we were fully satisfied with the results. Cleanup was thorough, all old roofing was removed that day, I have found no nails or other debris since. If I could give this company a higher rating than 5 stars, I would." – Ted S.
---
"A great experience with this company, I highly recommend them. The owner, Mike, is absolutely fair and honest, a pleasure to work with. Yes…. Premier is a company with the highest standards in the industry. A+ !!" – Gary W.
---
"Mike has come out to my house for roofing concerns twice and I have been so impressed with his professionalism, knowledge, reliability, friendliness. I highly recommend Premier Roofing!" – Jessica B.
---
"Returned calls and emails promptly. Genuine concern for our problem and getting it fixed asap. Very personable and professional." – Karen K.
---
"Mike delivered as promised. The roof shingle color was in stock and the weather cooperated. The crew arrived at 7:00 a.m. and completed our 40 squares roof by 4:00p.m. An experienced, talented crew who had the project down to a science. From taking off the old roof, installing a new roof and complete clean up, the team worked diligently and were very respectful of our property. Premier roofing was one of 3 bids we received, the least expensive but not sparing of quality and warranty. We are the 3rd home on our street to use Premier roofing and we would highly recommend using them for anyone looking for a company that takes pride in their work!" – Peg P.
---
"Premier Roofing is always professional, high-quality work and friendly. Would give 5 stars!! Great quality work and answers questions about roofing concerns. Fixed roof repair, would use again for any roof repair or replacement." – Jennifer R.
---
"Premier Roofing just installed a new roof for us and we could not be more happier. They completed the work in one day and on our scheduled day. The price was very reasonable and was lower than other bids we received. The thing we liked most was the owner Mike dealt directly with us and was very professional, honest, and transparent. Replacing a roof is an investment and it is nice to know you are making the investment with someone you can trust. We recommend Mike and Premier Roofing to anybody needing roof work and have nothing but great things to say about Mike and the quality of the work completed!" – Louis F.
---
"Mike and his team were awesome. He was referred to us by our realtor and gave us a great estimate. He is an honest person with integrity. He and his guys completed our substantial roof in minimal time (dropped off material on Friday, worked all day Saturday to complete the roof, came back Sunday and did a bang-up job on cleanup). I hope to never need a new roof again in our lifetime, but if we do, we will go with Premier Roofing!" – Jamie S.
---
"I had Premier Roofing come out on April 3, 2019. I was very impressed with the work and timeliness of repairs. I had old shingles removed and new shingles installed. The owner of company came out and gave me a estimate. He was very professional and was able to answer all my questions about products, warranties, etc. He also emailed me detailed contract with all work that was going to be done. When owner (Mike Tama) came out to give me estimate he was very patient and took his time explaining everything. The pricing was reasonable and he also advised me to get two more estimates." – Roland E.
---
"Very nice gave a great price. Didn't try to sell me something I didn't want or need. They came to the house well-mannered. The gentleman took pictures and showed and explain the condition of my roof and what I need to have done. I will recommend them to my neighbors." – Sharon P.
---
---