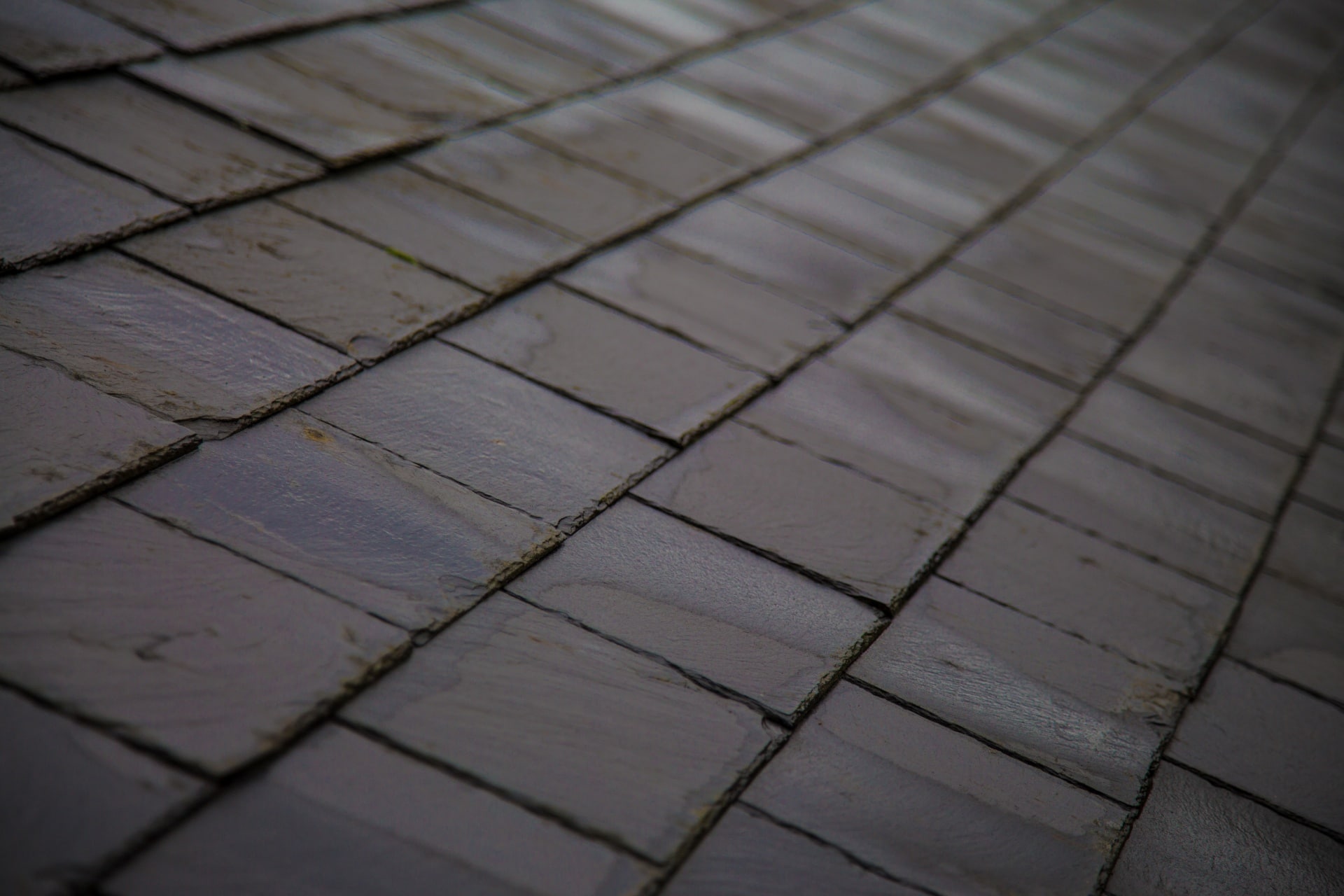 ---
Frequently Asked Questions
How do you know if it's time to replace your roof?
A roof lifespan should match the length of the warranty period from the shingle manufacturer. For example, a 3-Tab shingle with a 25-year warranty should last 25 years if installed properly. However, improper installation or ventilation may cause your roof to wear prematurely and need to be replaced sooner. Therefore, we recommend having a thorough evaluation by a roofing professional when your roof is about 80%-85% (20 years into a 25-year shingle) through its lifespan to check for things like curling shingles, frayed edges with fiberglass matting exposed, and thermal cracking to better determine if your roof needs replacement or is in good health to keep you dry for the remaining period.
---
How do you know if you should repair or replace your roof?
Extreme weather, such as high winds, may leave you with missing or damaged shingles, which may lead you to believe it's time to replace your roof. The remaining shingles on your roof are often in good shape, and the missing/damaged shingles can simply be repaired. However, if there are multiple leaks in your roof or a large amount of shingles that need to be repaired, the cost may be close to the same as a roof replacement, which may be to the homeowner's benefit to replace the whole roof.
---
What is the turnaround time for a roof replacement?
At Premier Roofing, we do our best to keep our turnaround from contract signing to beginning your roof installation within 2-3 weeks. In most cases, once the installation of your new roof has started, it will be completed the same day.
---
What roofing brands do you use, and why do you use them?
Premier Roofing is a Certified CertainTeed® ShingleMaster™ Installer. CertainTeed has a reputation as one of the high-end shingle manufacturers in the country and is the only shingle manufacturer with a warranty that covers not only physical defects but cosmetic defects as well.
---
Do you replace the flashing when you do a roof replacement?
Some companies will reuse your existing roof flashing when replacing your roof. At Premier Roofing, we replace all of the roof flashings on every roof replacement so we can offer you Premier Roofing's Transferrable 10-Year Workmanship Guarantee, which protects against leaks and defects in workmanship.
---
Why should you replace flashing when you replace a roof?
Roof flashings are the main barrier that prevents water intrusion in any area where shingles meet a wall on your house. Unfortunately, damage to aluminum flashing can often be deceiving and go unnoticed. Any small puncture or crack in the aluminum WILL cause the roof to leak. At Premier Roofing, we believe in doing it right the first time! Therefore, we replace all flashing to ensure your home stays dry and protected for years to come.
---
How long will my new roof actually last?
A properly installed CertainTeed Landmark Architectural Roof System installed by a Certified CertainTeed ShingleMaster installer will last up to 50 years, depending on the application.
---
How many nails do you use when you do a roof replacement?
All architectural roof systems require a minimum of five (5) nails per shingle in most applications. However, if a roof has a particularly steep pitch, a minimum of six (6) nails per shingle is required.
---
What is my roof warranty?
All CertainTeed Landmark Architectural Roof Systems come standard with a Limited Lifetime Warranty, which can be upgraded to a CertainTeed SureStart™ PLUS 4-STAR 50-Year Non-pro-rated Warranty. We review the warranty and our Premier Roofing Transferrable 10-Year Workmanship Guarantee with our clients before their project starts.
If it's time to upgrade the exterior of your home or commercial building, contact Premier Roofing for information and a free estimate.
---
---