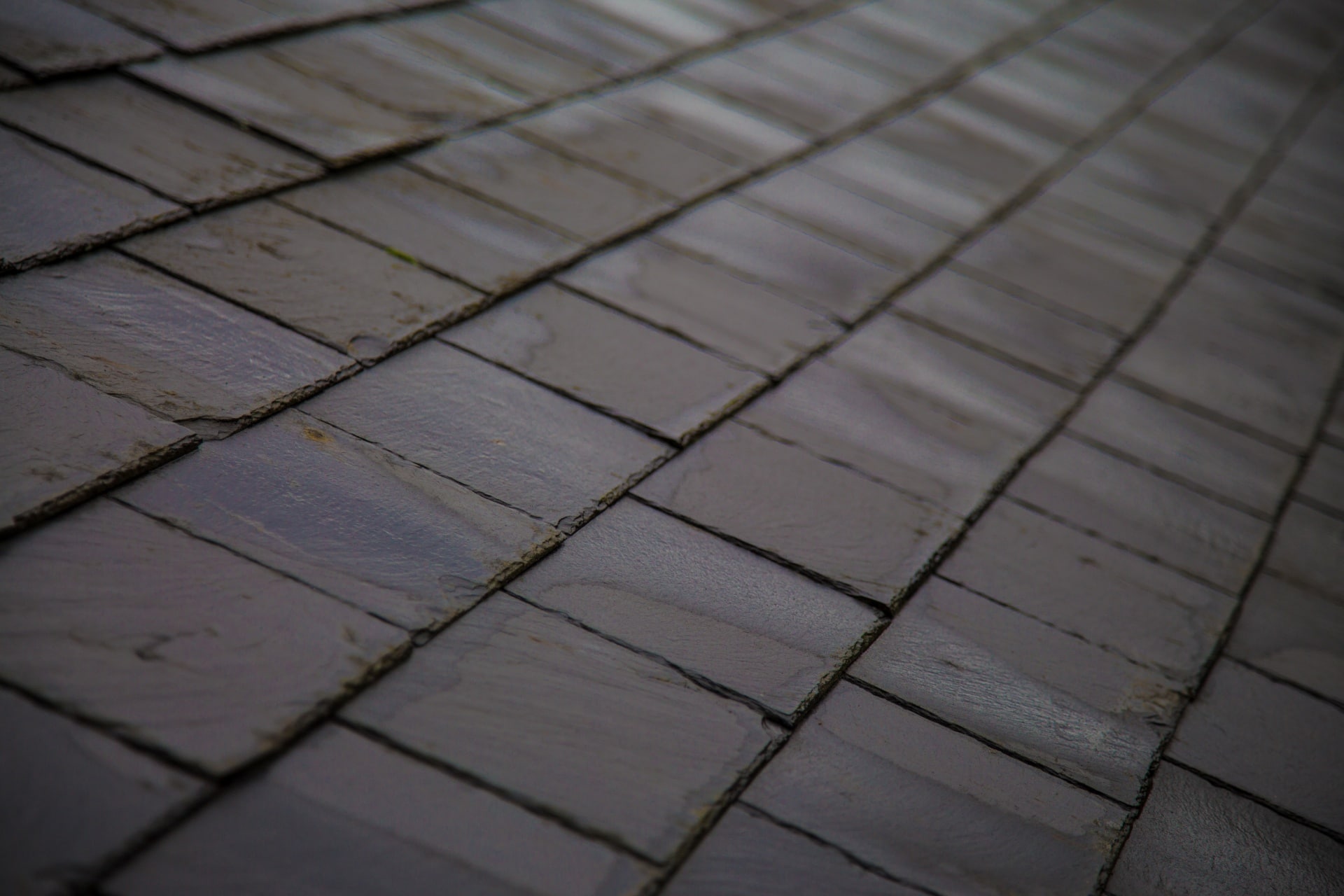 Storm Damage Repair
---
Do You Have Storm Damage?
Help is on the way! We're Storm Damage Professionals!
Often, damages due to high winds and hail go unnoticed because they are not visible from the ground. Premier Roofing has HAAG Engineering Certified storm damage inspectors who are ready to come out and conduct a free inspection of your roof to determine whether you have damage that may qualify you for your insurance to cover your roof or give your roof a clean bill of health so you can rest easy knowing your roof is in good shape for years to come. Here is how our process works.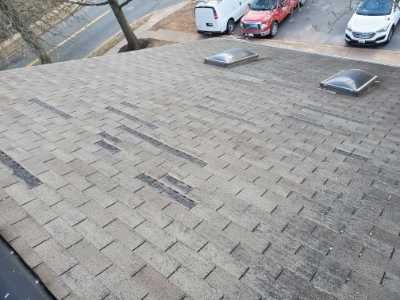 Storm Damage Repair
Our Easy Storm Damage Repair Three-Step Process
roofing
STEP 1
Damage Assessment
Our specialists conduct a thorough inspection of your roof and property to determine the extent of damage, and create a free no-obligation estimate for you.
request_quote
STEP 2
Delivery of Estimate
Once Premier Roofing has assessed the damage to your home, the next step is to deliver your estimate and help you select the perfect roofing materials.
handyman
STEP 3
Repair and Restoration
We will rebuild and repair any damaged areas of your roof. Premier Roofing is a company you can trust to completely restore your home to its original condition.
Trust Us to Handle Your Storm Damage Repair
Premier Roofing is the premier storm damage repair company you can trust to provide you with the comprehensive exterior services you need, right when you need them.
Our Roof Replacement and Repair Insurance Claim Process
How your roof replacement and repair insurance claim is handled can make a huge difference to the quality and overall satisfaction of your storm damage restoration project.
Premier Roofing understands your insurance claim might be your only solution left to complete much-needed repairs of your property. We work with all insurance companies and can assist you with filing your insurance claim to simplify the process for you.
house
STEP 1
Inspection
We come out to inspect your roof to see if you qualify for an insurance-paid replacement.
assignment
STEP 2
Document and Start the Insurance Process
We document any storm damage found and walk you through the insurance process.
payments
STEP 3
Insurance Adjuster
We meet with your insurance adjuster to ensure all damage is noted and accounted for.
construction
STEP 4
Complete the Project!
Once your roof is approved by your insurance, we work directly from the insurance company's scope of work to restore your home.
We even give you a FREE UPGRADE to a lifetime architectural roofing system for no more than the cost of your deductible!
Insurance Companies We Work With
Here is just a partial list of the popular insurance companies we work with. We work with all insurance companies and can assist you with filing your claim for roof repair or replacement if needed.
AAA
AIG
Allstate
American Family Insurance
Amica
Auto-Owners Insurance
CHUBB Insurance
The Cincinnati Insurance Companies
The Concord Group Insurance Companies
Country Financial
Erie Insurance
Farm Bureau Insurance
Farmers Insurance
Fireman's Fund
Geico
Grange Insurance
The Hanover Insurance Group
The Hartford
Homeowners Choice Property & Casualty Insurance Companies, Inc.
Lexington Insurance (Member of AIG)
Liberty Mutual Insurance
MetLife
MMG Insurance
National Indemnity Company
Nationwide
North Star Mutual Insurance Company
Ohio Casualty (Member of Liberty Mutual Group)
Peerless Insurance, A Liberty Mutual Company
Progressive
Prudential
Rural Mutual Insurance Company
Safeco Insurance, A Liberty Mutual Company
State Auto Insurance Companies
State Farm Insurance
Travelers
USAA
West Bend
The insurance information provided does not imply any affiliation between Premier Roofing and these companies.
If your home has experienced storm damage, call Premier Roofing at 443-713-6002 for a quick response, on-site assessment, and assistance with filing your insurance claim.
---
---