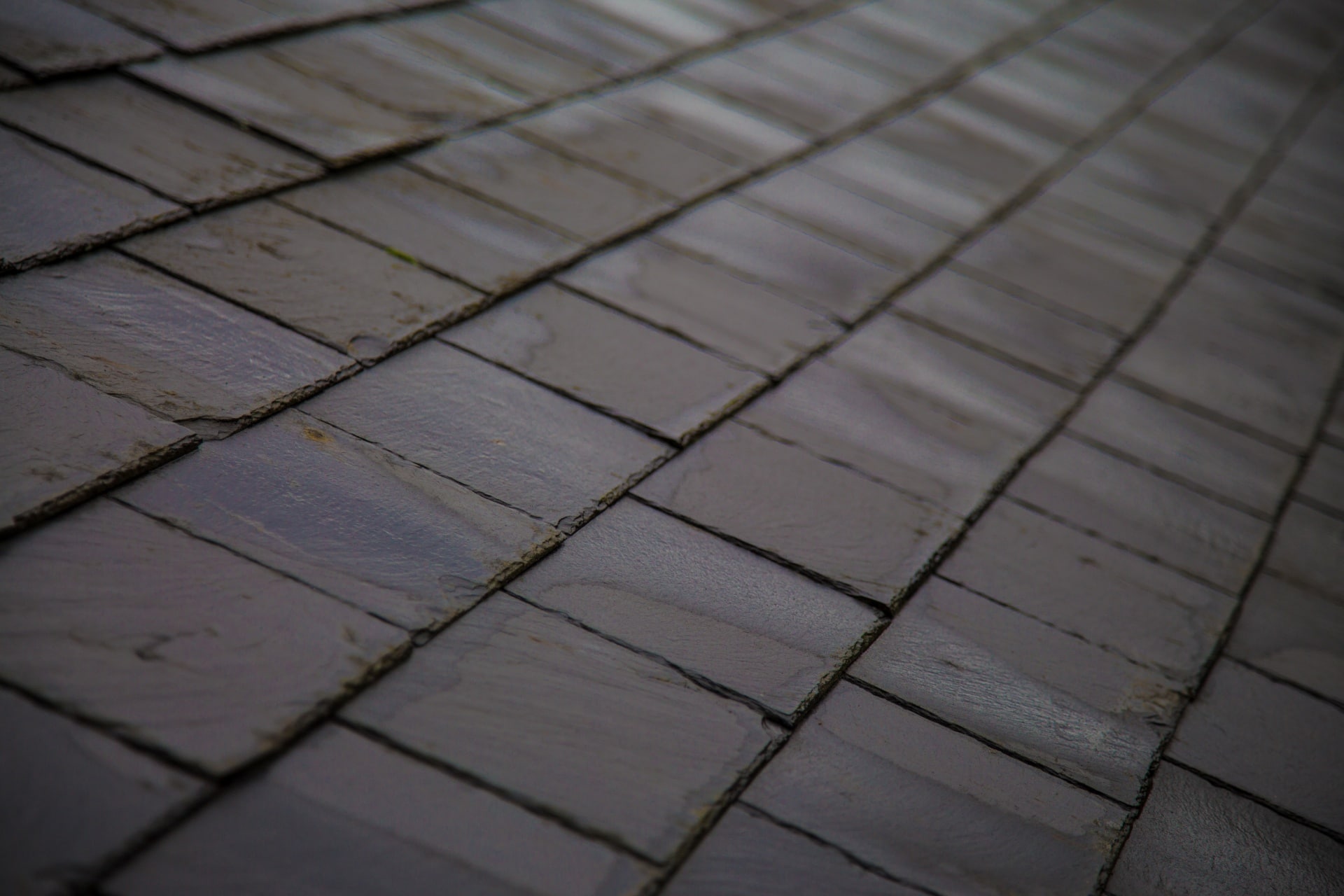 Professional Siding Installation
---
Professional Siding Installation
Replacing the siding on your home can change its whole look and character. Premier Roofing expertly installs a variety of CertainTeed® residential vinyl siding products, including energy-efficient siding options such as insulated vinyl siding and fan fold insulation in place of your standard house wrap.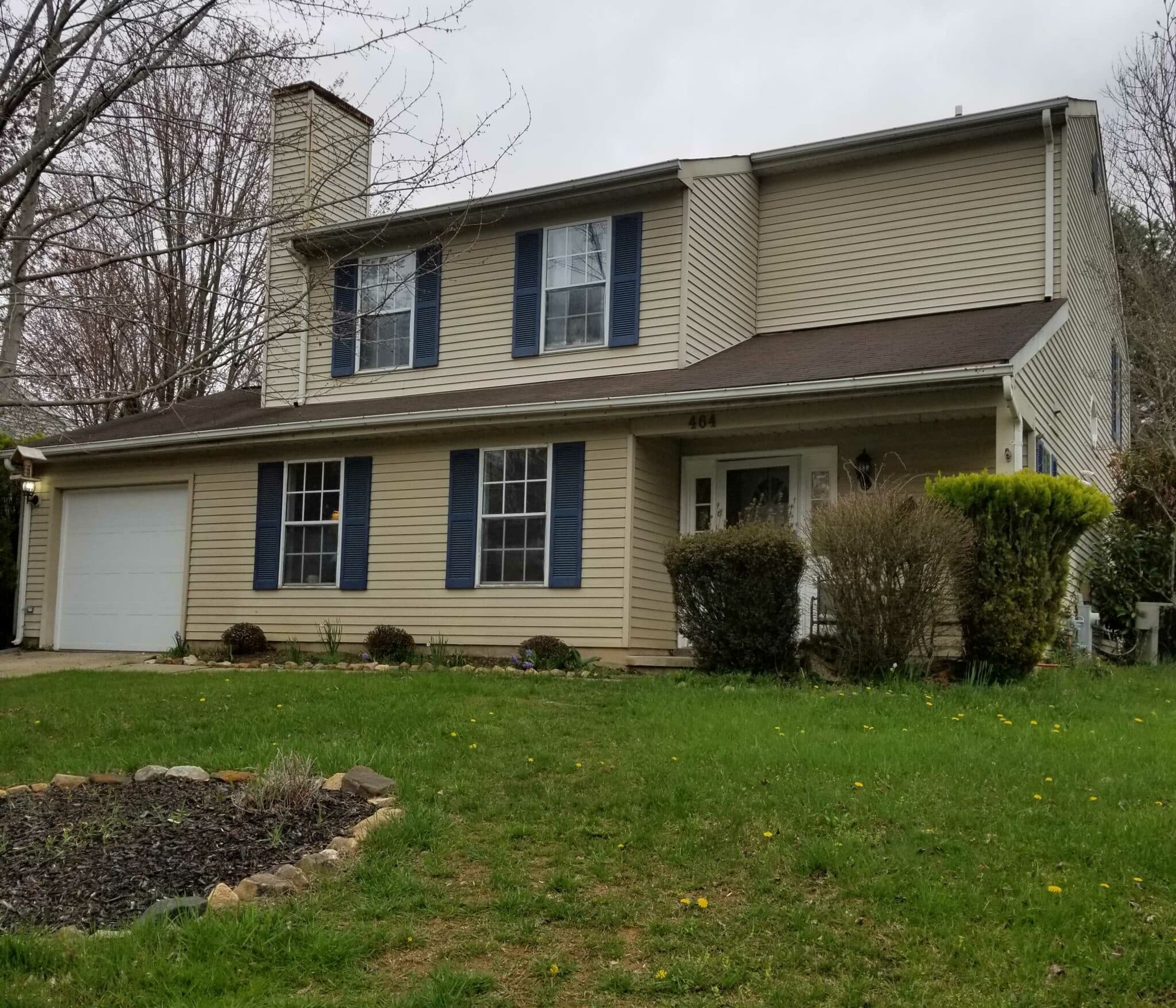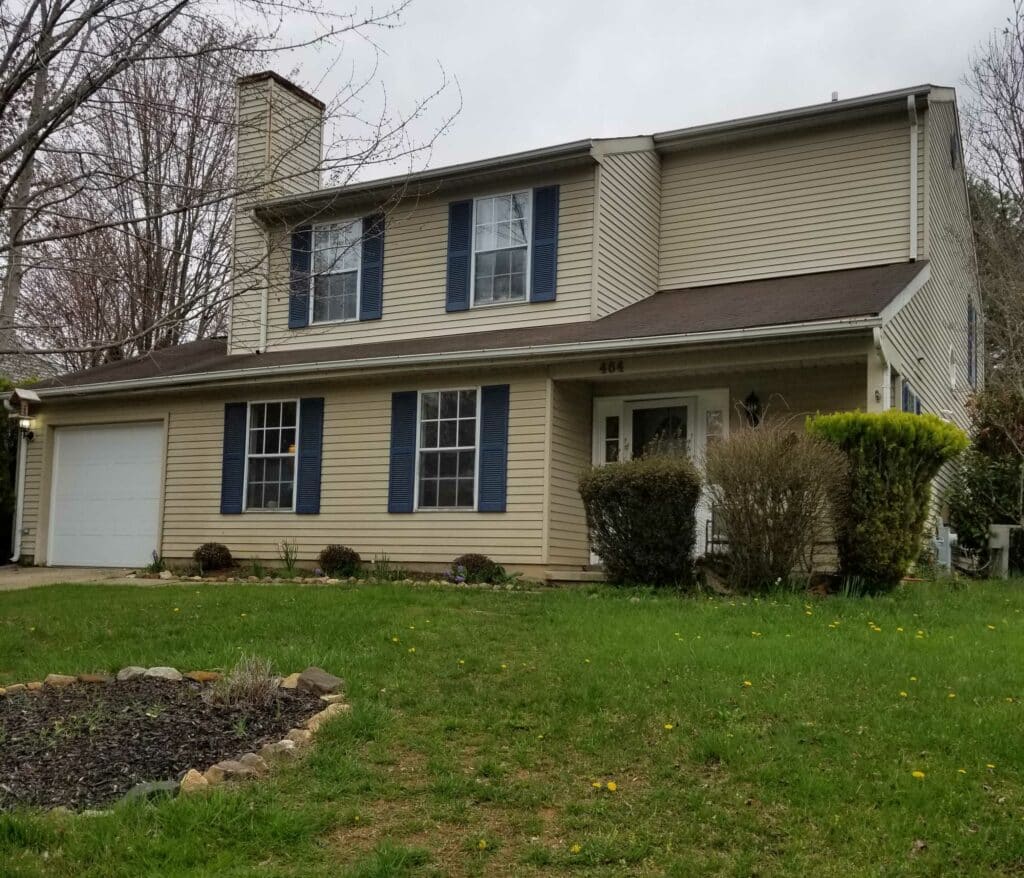 Benefits of Replacing the Siding on Your Home
Protects your home from the elements
Protects your investment in your home
Protects your home's structure and foundation
Improves your home's energy efficiency and reduces energy bills
Improves your home's curb appeal
Increases the value of your home
CertainTeed Siding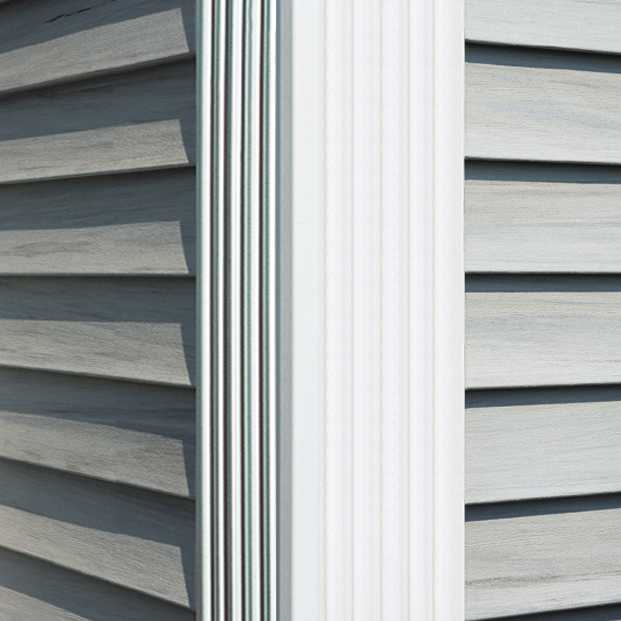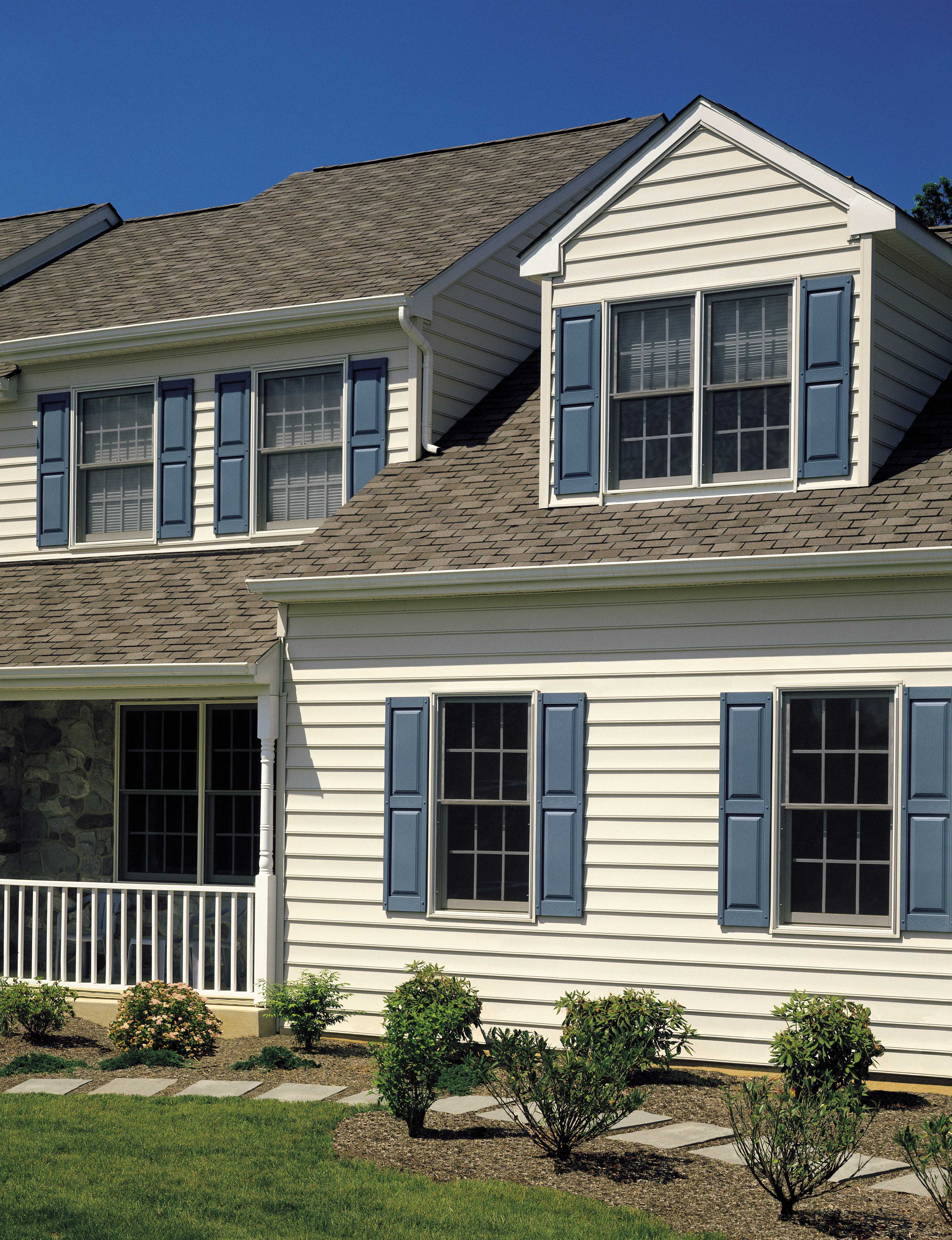 Soffit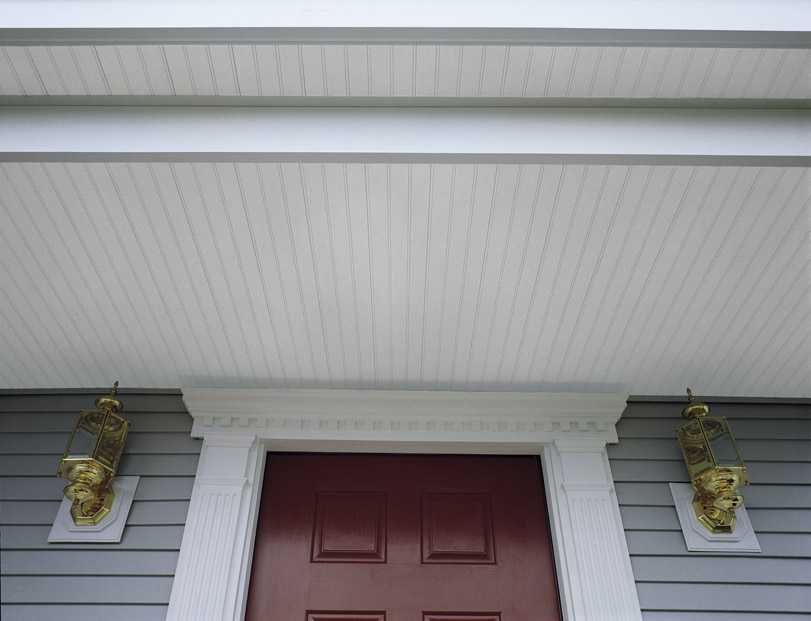 Exterior Trim
Board and Batten


Seamless Gutter Systems
When we install a new residential roofing system or siding, we typically install a new gutter. Seamless gutter systems come in various styles and colors to help protect your home's roof, frame, and foundation. Learn more.
---
---